Our Company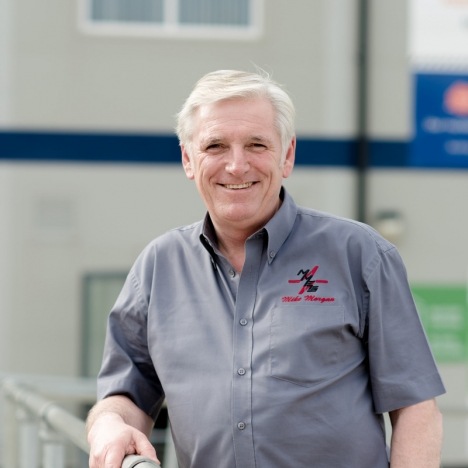 MMES was founded by Mike Morgan in 1989 as a local electrical contracting company supplying electrical engineering solutions to a varied client base. Services included planned maintenance and breakdown cover for some locally based industrial manufacturing clients and small to medium domestic and commercial projects.
To complement this, the company expanded to carry out mechanical, heating and ventilation services initially based on Heatrae Sadia service agents, unvented heating systems boilers, and more traditional commercial and industrial plumbing and heating.
In recent years, MMES has become more involved with renewables, Photovoltaic, Ground and Air source heating, Electric vehicle charging, and battery storage systems. MMES believe that keeping up-to-date with the current changes in the market is important to meet its growing customer base requirements.
MMES has invested highly in its employees and always takes care to further each employee's career and wellbeing to provide customers with the highest level of expertise and professionalism.
As the years have progressed, the company's success has been acknowledged as a reliable electrical engineering company in the South West.
Investment in recruitment, training, apprenticeships and continuous personal development across the whole MMES Team have and continue to deliver professionalism in the delivery of our client projects.
Over the last few years, MMES has invested and expanded our service to support major projects including, MOD Larkhill Garrison, HPC new nuclear build, turnkey factory installations and fit-outs.
Our Philosophy revolves around understanding our customer's needs, eliminating the obstacles we have control over and supporting each other at all times using four core principles – Empathy – Integrity – Leadership – Respect.